It's Engineers Week! A week dedicated to ensuring a diverse and well-educated engineering workforce.
We wanted to say a big thank you to all of our engineers working hard to deliver great results every time. #Engineersweek
#proud that @monikadivito is running this years @Great_Run in #manchester on the 19th May 2019 raising money for @CR_UK #BeYourGreatest https://tinyurl.com/y3kna5xk #Goodluck #TeamSQS
What a great day yesterday, it was a pleasure to join so many like minded people and toast this impressive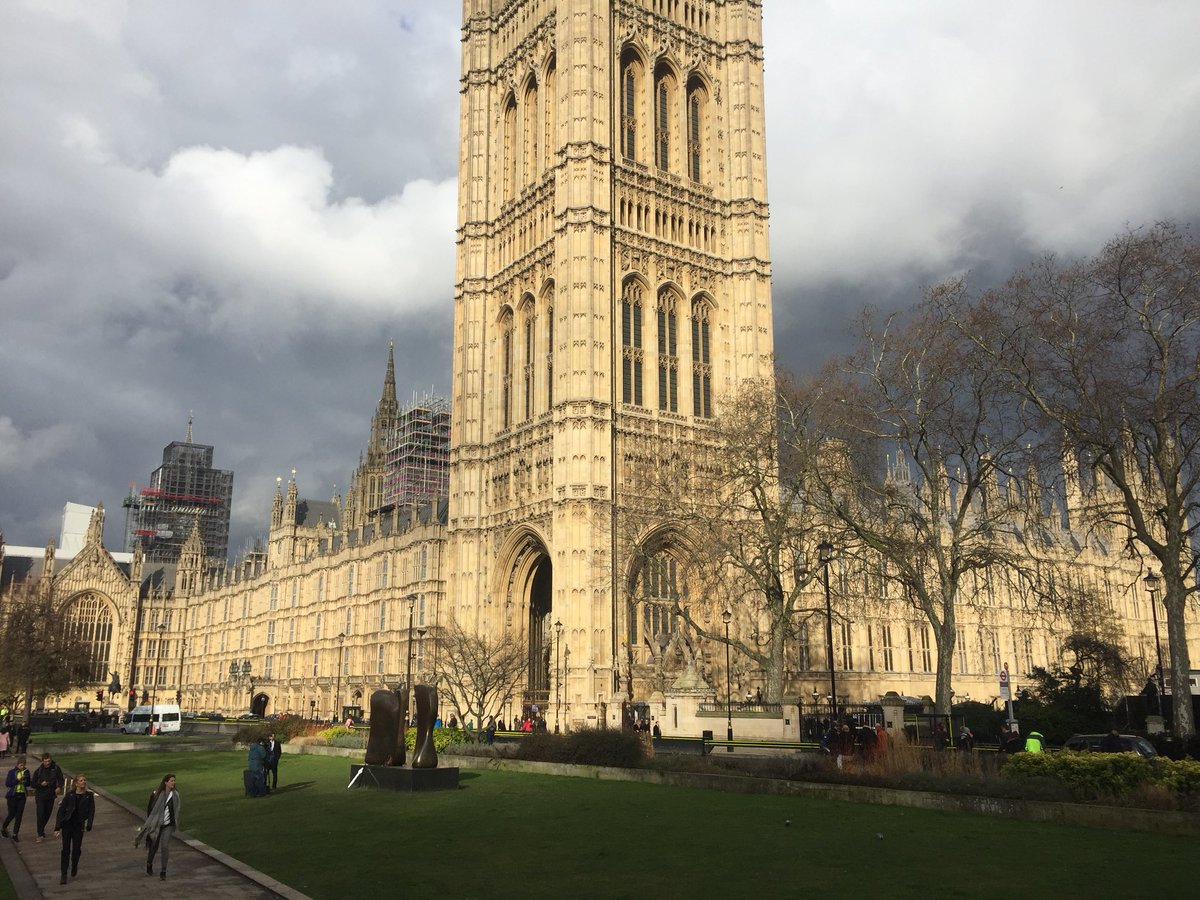 SQS will be exhibiting at the EIC Connect event in Liverpool on 28 & 29 November 2017
Come visit us on stand P8 and see what makes SQS stand out from the crowd!
https://www.the-eic.com/EICConnect/PowerNuclearRenewables.aspx
Siemens achieves breakthrough with 3D printed gas turbine blades.
Great news SQS signs a contract with Fluor for the Future Growth Project. The largest project in the world so far.
SQS are very proud of the work they are doing with the Crossrail project.
SQS becomes a member of the nuclear forum
SQS becomes FPAL Verified